Our Trustees
The Board of Trustees is made up of a group of volunteers who decide our Strategy and oversee the governance of York Mind. The board meets quarterly and also has two subcommittees
Finance Sub Committee
Quality and Performance Sub Committee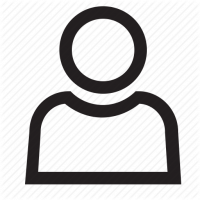 Patrick Kayes
President
Patrick`s profile will be published at a later date
David Ellis
Chair
David retired from teaching in 2017 after 35 years, twelve of which were served as a head teacher in York. David has recently become Captain of Sandburn Hall Golf Club and has chosen York Mind as his Captain's Charity for the year. In his professional life David experienced first-hand the impact of mental health on the lives of young people and their families. David hopes that his experience as a senior leader and manager of a large comprehensive school will contribute to the work of York Mind allowing us to continue to make a difference to the lives of people of all ages across the City of York.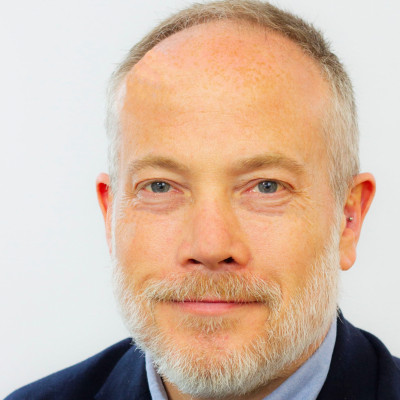 Paul Yeomans
Vice Chair
Paul has worked in Project Management roles for over 20 years, alongside this he also volunteers as a Mental Health Act Manager for the Leeds and York Partnership NHS Foundation Trust. Prior to becoming our Chair in 2017, Paul was a trustee for two years and a regular fundraiser for York Mind - he stood down from the Chair role in Nov 2019 due to work commitments and is now Vice Chair. Paul has lived experience of mental illness and the associated stigma that can still exist in certain places, especially the workplace.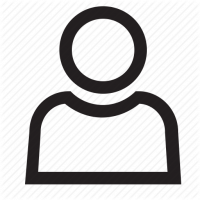 Richard Weston
Treasurer
Richard Weston`s profile will be published at a later date.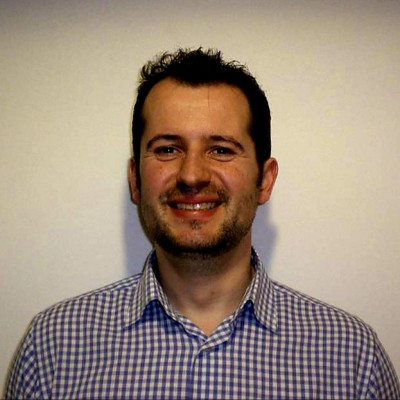 Nick Wood
As a PR and communications expert, Nick has more than 20 years' experience working for some of the UK's best known organisations from the sports, travel and public health worlds, including Virgin Group, Jet2.com, The FA and NHS England.
Whilst leading the social media team at LNER he worked with CALM and The Samaritans to promote the importance of mental health within the rail industry, which led to him joining the board of trustees at York Mind.
In his current role with the NHS, he is also acutely aware of the impact mental health issues can have on both patient welfare and the wellbeing of colleagues working tirelessly during the Covid-19 pandemic.
Originally hailing from Hull, Nick is now based in a countryside setting north of York, but still heads back to his roots to indulge in his (questionable!) pleasure, watching Hull City – but please don't hold that against him!
Yvonne Okyere-Whalley
Yvonne is a lawyer and currently works as a freelance legal consultant having previously worked for law firms in Leeds, Harrogate and Accra in Ghana, West Africa. Yvonne is also an award-winning actress in Ghana and naturally has a soft spot for acting, filming and the creative industry. Outside her legal work Yvonne is passionate about and dedicates time for charitable work. She is the founder of The Forgotten Foundation, a charity based in Ghana assisting special needs schools with financial support. She's also the founder of Dringhouses Community Foodbank helping families to cope during the COVID-19 pandemic by supplying food and household items. Growing up, it was almost a taboo and one would be stigmatised for talking about and accepting that they suffer from any form of mental ill-health. By joining the Board at York Mind, Yvonne hopes to encourage people in her community and especially those from black African heritage that it is alright to seek help for mental ill-health from those best placed to assist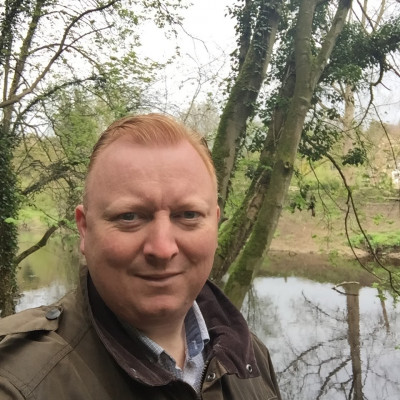 Duncan Brown
I joined as a Trustee board member at the end of 2019. The reason for my involvement is I wanted to help a charity that focuses on supporting people with Mental Health issues and open up the conversation about Mental Health to breakdown stigma. I have lived experience with mental health problems both personally and with family, friends and colleagues. It really is 1 in 4 who suffer mental health issues. I've worked in IT since 1994 covering various roles and most recently leading IT Transformation with companies like ASDA, Morrisons and Equifax Ltd. I'm also a Mental Health Champion for the Leeds office of Equifax and have shared my experience with mental health with my colleagues to break down the stigma and keep the conversation going. The most important thing for me in this role is to break down the stigma surrounding mental health, it's good to talk!
Iona Smith
I work as an Assistant Psychologist after completing a masters in Psychology at The University if York. I have experience in working with people who struggle to maintain good mental health and, like so many, have personal experience of the impact it has on individuals across society.
During my time at university I was involved in charity fundraising and welfare support for students. Becoming a trustee with York Mind has given me the opportunity to support mental health across the region.
Although we live in challenging times, I am passionate about developing inclusive and equitable access to mental health support to all those in need.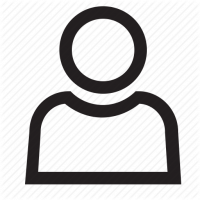 Ruth Mulryne
Trustee
Ruth Mulryne`s profile will be published at a later date.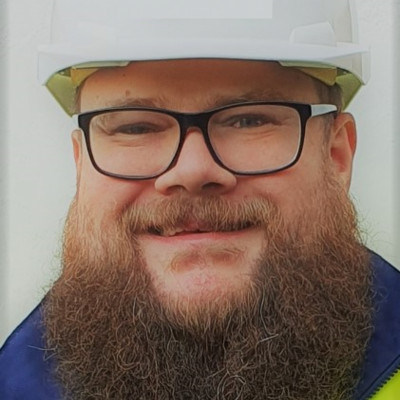 Gus Hughes
Trustee
My name's Gus, and I joined as a trustee in 2019. In between growing a beard and having two amazing children, I've worked largely in change and transformation, across a range of industries and positions.
At work, I'm known for the calm, considered and focused way in which I deliver my works. At play, I'm large, loud, and usually to be found wherever the laughter is. In reality, I have suffered with my mental health and wellbeing for many years – and I'm acutely conscious of just how widespread these issues are; the temptation to hide from or otherwise avoid them; and the power of a good conversation to help bring these issues into the light.
I was a founding member of the BT Employee Support network and a European Diversity Awards winner for my work with the Hiscox WeMind network, talking regularly to colleagues about mental health and wellbeing.
York Mind are looking for new people to join our Board of Trustees!
Are you ready to help set York Mind's future direction? Are you looking for an opportunity to make a real difference to the people that we serve?
Our trustees make sure we're fully focused on the biggest challenges to mental health. Right now we're seeking trustees to join our board from November 2021.
Our trustees set the strategic direction for York Mind and ensure we're having the greatest impact possible on the communities in our great city and surrounding areas. They make sure that we don't give up until everyone experiencing a mental health problem gets both the
support and respect they deserve.
DON'T WORRY IF YOU THINK YOU DON'T MEET ALL OF THE CRITERIA. IF YOU ARE INTERESTED IN HELPING A CHARITY THAT SUPPORTS PEOPLE WITH MENTAL HEALTH CHALLENGES WE WANT TO HEAR FROM YOU!!!
For more information please see click here