Our Trustees
The Board of Trustees is made up of a group of volunteers who decide our Strategy and oversee the governance of York Mind. The board meets quarterly and also has two subcommittees
Finance Sub Committee
Quality and Performance Sub Committee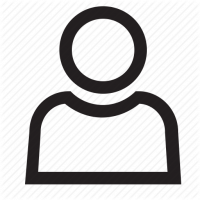 Patrick Kayes
President
Patrick`s profile will be published at a later date
David Ellis
Chair
David retired from teaching in 2017 after 35 years, twelve of which were served as a head teacher in York. David has recently become Captain of Sandburn Hall Golf Club and has chosen York Mind as his Captain's Charity for the year. In his professional life David experienced first-hand the impact of mental health on the lives of young people and their families. David hopes that his experience as a senior leader and manager of a large comprehensive school will contribute to the work of York Mind allowing us to continue to make a difference to the lives of people of all ages across the City of York.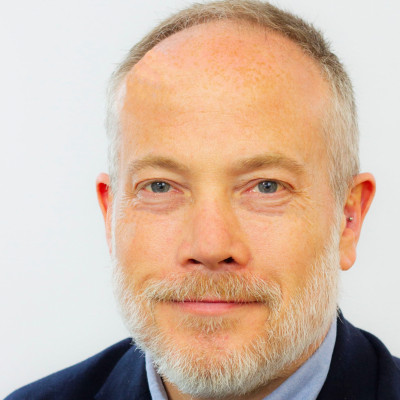 Paul Yeomans
Vice Chair
Paul now works as a freelance Project Management consultant and trainer having previously worked for various blue-chip organisations in the Yorkshire area. Alongside Paul's day job he is also a volunteer Mental Health Act Manager for the Leeds and York Partnership NHS Foundation Trust. Prior to becoming our Chair in 2017, Paul was a trustee for two years and a regular fundraiser for York Mind. Paul has lived experience of mental illness and the associated stigma that can still exist in certain places, especially the workplace. Paul is currently completing a part time MA in Psychology and will soon start a Post Graduate Diploma in Voluntary Sector Management with Cass Business School.
Mary Elizabeth Millar
Vice Chair
With over 25 years experience as a senior HR executive, (15 years as HR Director with leading brands such as McCain Foods and Speedo) Mary helped businesses and their leaders to achieve profitable growth and stability through business transformation and culture change. Now working as an independent consultant, Mary has worked with many individuals and organisations going through (often challenging) transitions. For individuals this may have been in their career, their leadership aspirations, the direction of their life, or developing a team. Context and environment are important, and Mary has worked in large corporate family owned companies, not-for-profit organisations and the NHS.
Mary is passionate about the aims of York Mind, having personal experience of family members who have experienced mental health issues.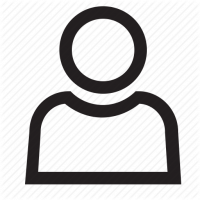 Richard Weston
Treasurer
Richard Weston`s profile will be published at a later date.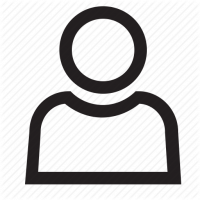 Ruth Mulryne
Trustee
Ruth Mulryne`s profile will be published at a later date.