York Mind's wide range of services help individuals as they recover from a variety of mental health conditions.
York Mind is a leading local provider of services supporting individuals recovering from mental ill-health to achieve outcomes that will progress them towards recovery, social inclusion and integration in mainstream activity such as learning, volunteering or employment.
We believe that the condition does not define the individual. To that end, we campaign to raise awareness of mental ill health and combat the stigma surrounding mental health conditions. York Mind aims to be an inclusive and accessible organisation, emphasising the importance of acceptance and tolerance of the beliefs, opinions and wishes of our clients.

One in four people will experience some form of mental health problem during their lifetime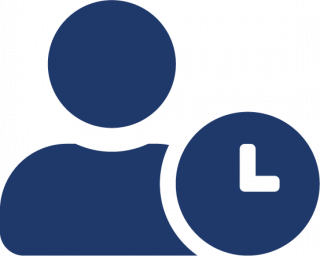 In the UK someone takes their own life every 90 minutes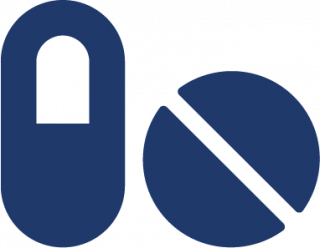 25% of drugs prescribed on the NHS are for a mental health problem