Fundraising
York Mind could not continue to run its vital services without the support of our amazing local community fundraisers and supporters. Although we greatly benefit from our affiliation to National Mind, York Mind itself is an independently run local charity and financially separate from National Mind. Which means – we are responsible for all of our fundraisi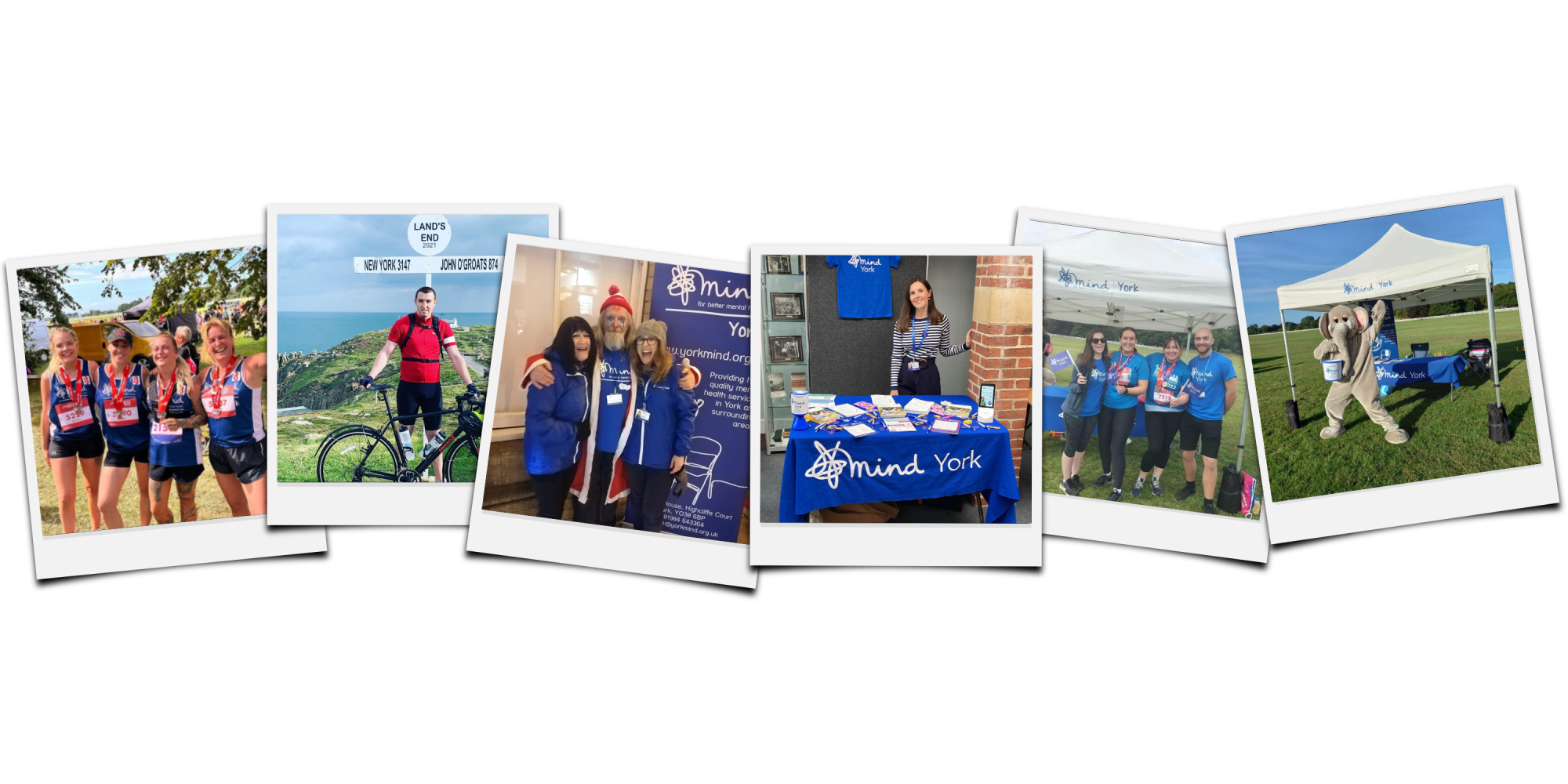 Fancy getting involved?
Run a marathon, hike a mountain, cycle across the country, or even just walk across York in fancy dress!
Getting together with friends, family and people you know is a great way to support York Mind. The only limit on what you do is your imagination.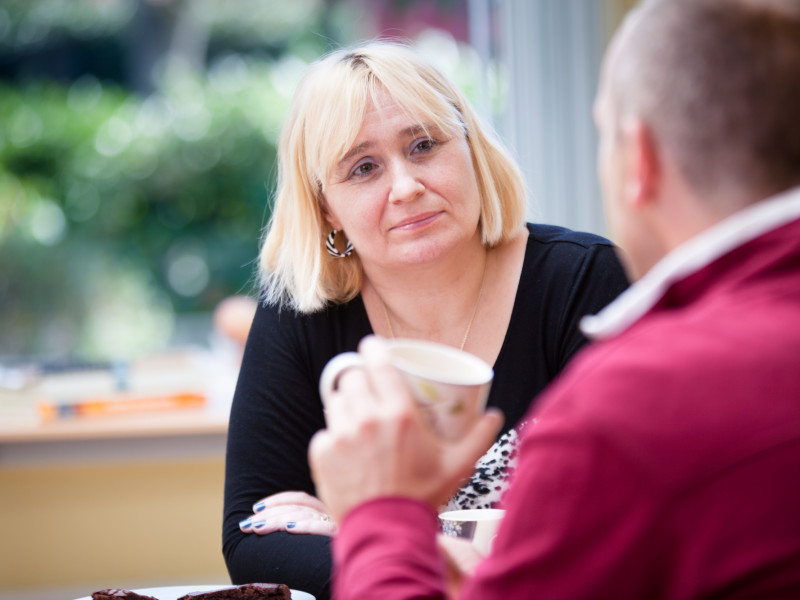 Look after the future of your loved ones… and leave a gift to York Mind. Small or large, every gift we receive in a Will makes a vital contribution to our work.