We Believe No One Should Stand Alone When Dealing With Their Mental Health.
With your help, we can ensure people in York receive the support they need with their mental health. Click the button bellow to place a one-off or regular donation to help us to fight for better mental health.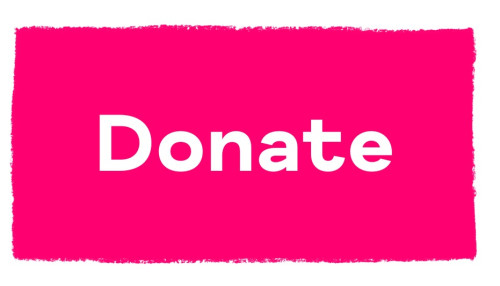 How your Donation Helps
£5 could pay travel expenses for one of our volunteers to support in a group
£15 could pay for the food for one of our eating well for good health courses, giving people to opportunity to learn new, healthy ways of cooking, and sharing that experience with other groups members.
£20 could support a young person to begin to better understand their mental health and work towards positive change through a 1-1 mentoring session.
£30 could pay for an adult or young person to attend one counselling session.
£240 could support a young person to access 12 sessions of 1-1 mentoring, helping them to achieve personal goals and make sustainable positive changes in their lives.
Please note JustGiving can also claim Gift Aid on our behalf for eligible donations, please read their prompt about this when you click this option as you may be able to boost your donation by 25%
Other Ways to Give

Payroll Giving
Payroll Giving is a simple, tax friendly way to donate money to your favourite cause straight from your salary. 
Your donation is deducted from your salary before tax, meaning your donation goes further and costs you less. At the basic rate of tax, a £10 donation would cost you just £8. Many Employers also choose to match their employees Payroll Giving, making your donation go even further. 
Contact your HR Team to see if your Employer offers Payroll Giving, if they do, they will arrange the donation straight from your salary.

Gift Aid
For donations made direct to York Mind (not via JustGiving) you may be eligible to boost your donation by 25% via the Gift Aid scheme. Click here to download our gift aid form.

To donate via bank transfer:
Sort Code: 40-52-40
Account number: 00011972
Name: YORK MIND (Incorporating Our Celebration)

To donate via cheque:
Cheques should be made payable to 'YORK MIND' and sent to:
The Fundraising Team, York Mind, Highcliffe House, Highcliffe Court, York, YO30 6BP
(Please remember to include your name and address with your cheque so that we can acknowledge we have received your donation.)

To donate via cash:
Please email our fundraising team at fundraising@yorkmind.org.uk to arrange with a member to collect your donation from our office