Posted: 1st December 2020
Unpaid Work Experience Placements
Each year we get a number of requests to support short term work experience placements and we recognise how valuable it is to have this first-hand experience of work as part of a study programme.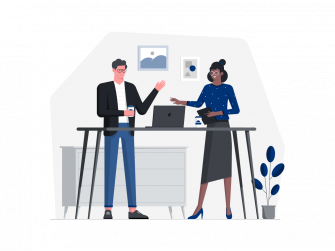 However, at the current time we are unable to support short term placements (less than 3 months) and have limited opportunities for longer term placements (3 months or more). 
Any placement opportunities that do arise here at York Mind are posted on our website click here.  Our website is updated on a regular basis so please keep checking back to see if there is anything that interests you.  We hope to be able to support more unpaid work experience placements in the future – keep an eye on or website for updates.