Posted: 25th October 2019
Creative Lives- New Young People's Project!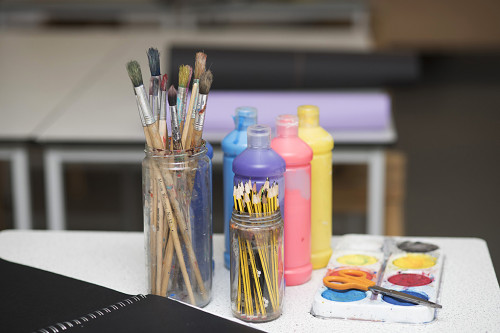 Referrals are open NOW for young people aged 11-21 to get involved with our open Creative Lives arts and life skills groups that will be starting in January 2020. The groups will be based within York Mind, using art to exploring the topic of life skills, with experienced facilitators running the sessions. Each group will run for a period of 12 weeks, during which you will gain an accredited arts award certificate.
The groups are ideal for young people struggling with their mental health or emotions, who would like to meet others with similar experiences. Our groups are supported, and have small numbers in each session, making them valuable for young people who struggle in group situations. 
For more information, and to join the groups (or refer a young person to join) click here.