Did you know 1 old printer cartridge can be turned into a £1 donation for York Mind?
Click here to find out which cartridge you can donate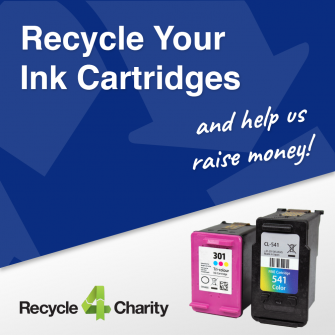 We work with a recycling partner Recycle4Charity to help you recycle old cartridges.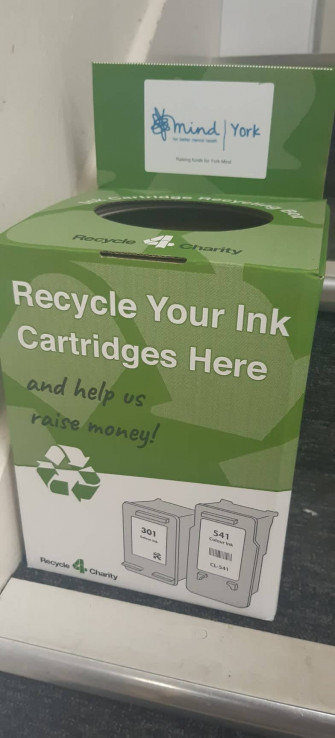 You can drop them off at the Mind charity shop in Goodramgate or click here to send them direct to the Recycle4Charity.