Making a donation / Paying in funds raised in aid of York Mind:
JustGiving is the quickest and easiest way to pay donations to York Mind. 
Please note JustGiving can also claim Gift Aid on our behalf for eligible donations, please read their prompt about this when you click this option as you may be able to boost your donation by 25%
To donate via bank transfer:
Sort Code: 40-52-40
Account number: 00011972
Name: YORK MIND (Incorporating Our Celebration)
Please email fundraising@yorkmind.org.uk to let us know if you choose to donate this way so that we can check when the funds have reached us safely and confirm this with you

To donate via cheque:
Cheques should be made payable to 'YORK MIND' and sent to:
The Fundraising Team, York Mind, Highcliffe House, Highcliffe Court, York, YO30 6BP
(Please remember to include your name and address with your cheque so that we can acknowledge we have received your donation.)
To donate via cash:
We still working on a blended approach and our offices are not fully open so please email or call the fundraising team (fundraising@yorkmind.org.uk / 01904 643364 option 6) so we can arrange when a member of the team to be in the office to receive your donation.
To donate with a QR code:
Simply scan this QR code into your smartphone to make a quick and easy donation to York Mind via JustGiving: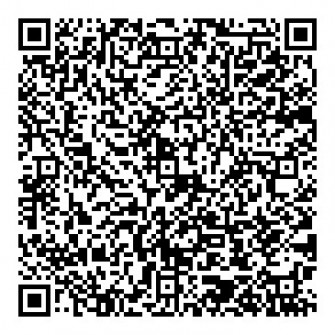 Gift Aid
For donations made direct to York Mind (not via JustGiving) you may be eligible to boost your donation by 25% via the Gift Aid scheme. Click here to download our gift aid form.
If you have any questions about paying in donations please contact one of the fundraising team
on 01904 643364 option 6 or email fundraising@yorkmind.org.uk