4th February 2021, 12:00 - 11:00
Time To Talk Day 2021
Time To Talk Day is Time To Change's annual drive to encourage more conversations to be had about mental health in the community - and we'd love for you to take part too.
Could you ask your class / work colleagues to take a 'Tea and Talk' break during the day, and make mental health your topic of conversation?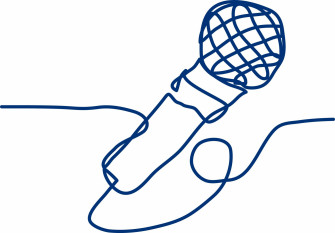 Maybe you could agree on a time with those you live with, to take half an hour away from devices and screens and ask each other how you're all feeling?
Or perhaps you could call, text or message 5 people you know just to check-in with them on this special day?
You can download some helpful resources from the Time To Change website, to get things going and give you some ideas.
Whatever you do, make sure you have at least one conversation today.